My daughter – Angela – is the biggest fan of peanut butter I have known. She can eat it with anything and everything from apple, banana, cracker to porridge (porridge? I know!). And if you take a bit of time to read the label on store-bought peanut butter jars, you will be unpleasantly surprised by the amount of added salt, sugar and preservatives in a tiny jar of peanut butter. That is why I try to make homemade peanut butter whenever it is possible and convenient. With the time you spend to go to a store near you, buy a peanut butter jar and come back, you can probably make a few of this homemade peanut butter already ;). So let's get started.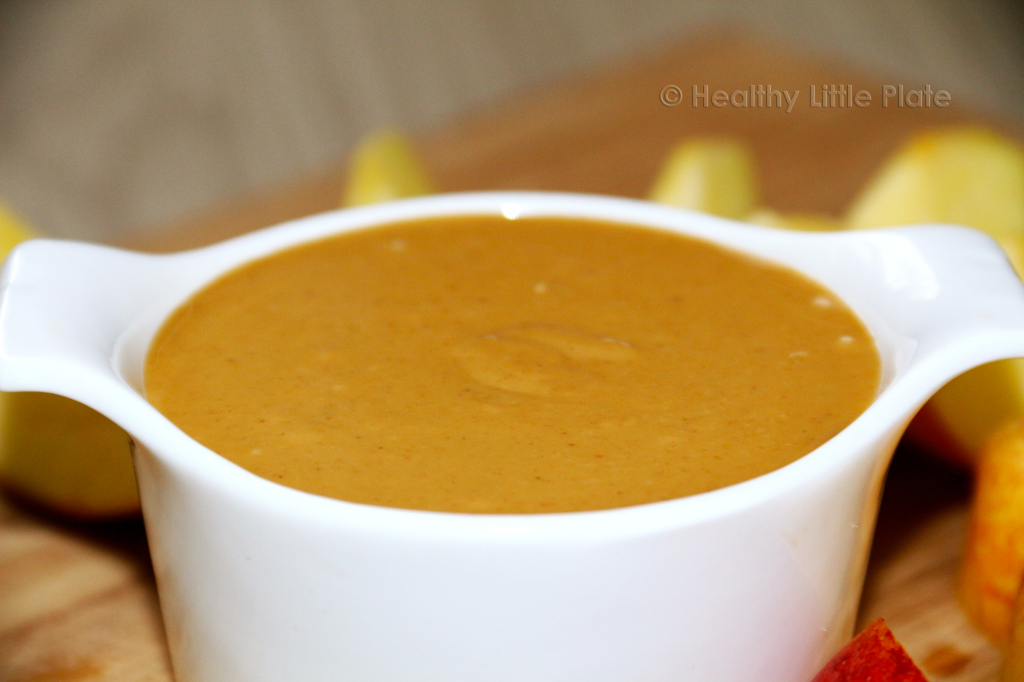 All you need for this homemade peanut butter recipe is peanut and some peanut oil or sunflower oil. I have made peanut butter without oil and it has worked just fine but I found that after storing it in my fridge, the butter gets hard to scoop out. Plus it can be a bit gritty for a toddler's palate so I now always add some sunflower oil to our homemade peanut butter to make it smooth. You can choose for different add-ins like cinnamon, cocoa powder, sugar and salt. I like to keep our simple since Angela does not mind it at all, so I almost always make it with just peanut and oil. That's it. 2 ingredients and 10 minutes. Voila.
Do not expect this homemade peanut butter to taste the same as conventional made peanut butter. They do not contain the same ingredients. But do expect to make this again and again and again considering how quick and easy it is to whip up a jar of this deliciously healthy peanut butter.
Have fun blending 😉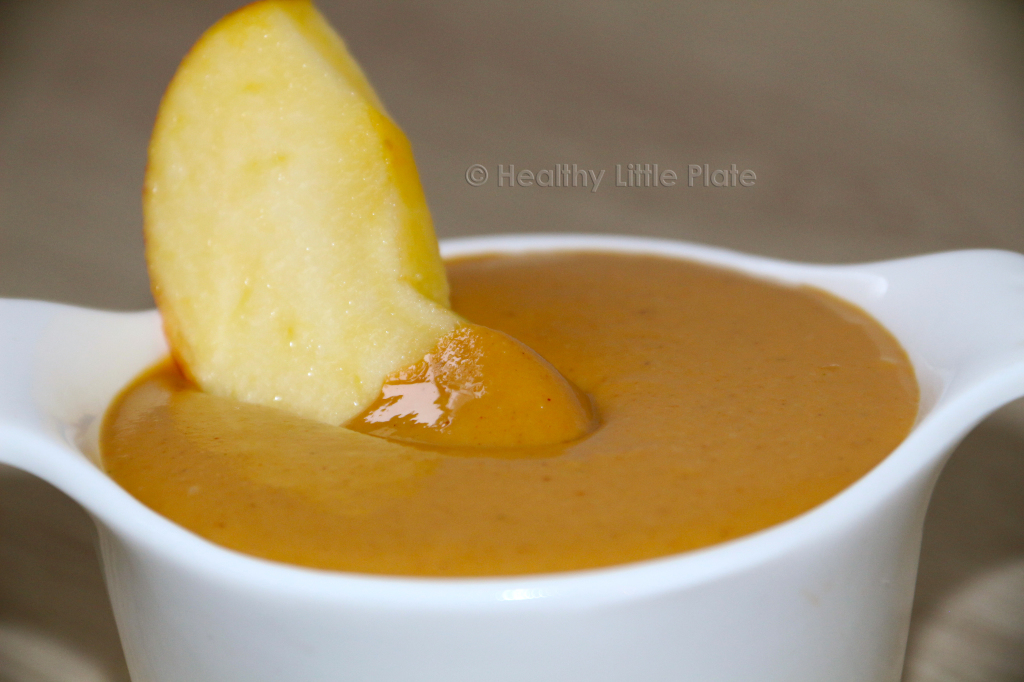 Ingredients
• 350 gram shelled peanut
• 1 ½ tbsp sunflower oil or peanut oil
• ½ tsp cinamon powder (optional)
Instructions
Pre-heat oven to 180 degree C. Line a baking sheet with aluminium foil.
Spread peanut evenly on the prepared baking sheet. Roast for 8 minutes. With a wooden spatula, stir well. Roast further for 3 minutes.
Transfer the roasted peanut to a blender or food processor. Blend on high for 2 minutes. Stop, with a spatula scape down the sides of the blender/food processor. Continue blending for another 2 minutes.
Stop and scape down the sides again. Add the oil and cinamon powder. Blend for 1 more minute until the peanut butter looks silky smooth. Transfer to a sterilized glass jar with seal cap. Keep in fridge for up to 2 months.